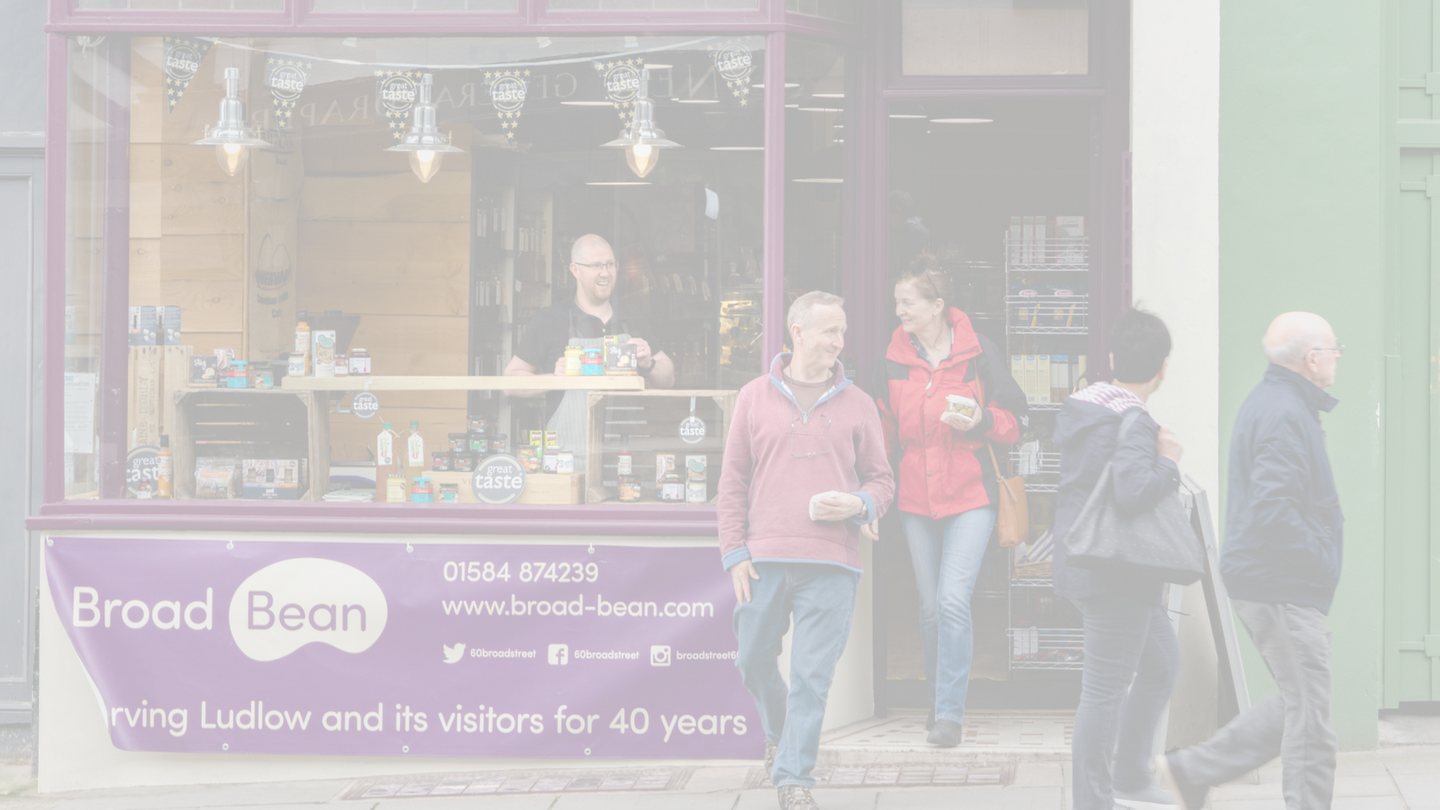 A fine food delicatessen based in Ludlow.
You say the nicest things...
Fab deli, wonderful range of delicious goodies. A must visit!
Jools Hat
I always buy my tea from Broad Bean. Excellent!
Bill Allsop
It is so lovely having local shops who care about customers and give that personal touch. Keep up the good work!
Kai Smart
A proper deli in town with all the quality supplies I need. As good as a nice epicerie fine from France
Matieu Wojas
Journal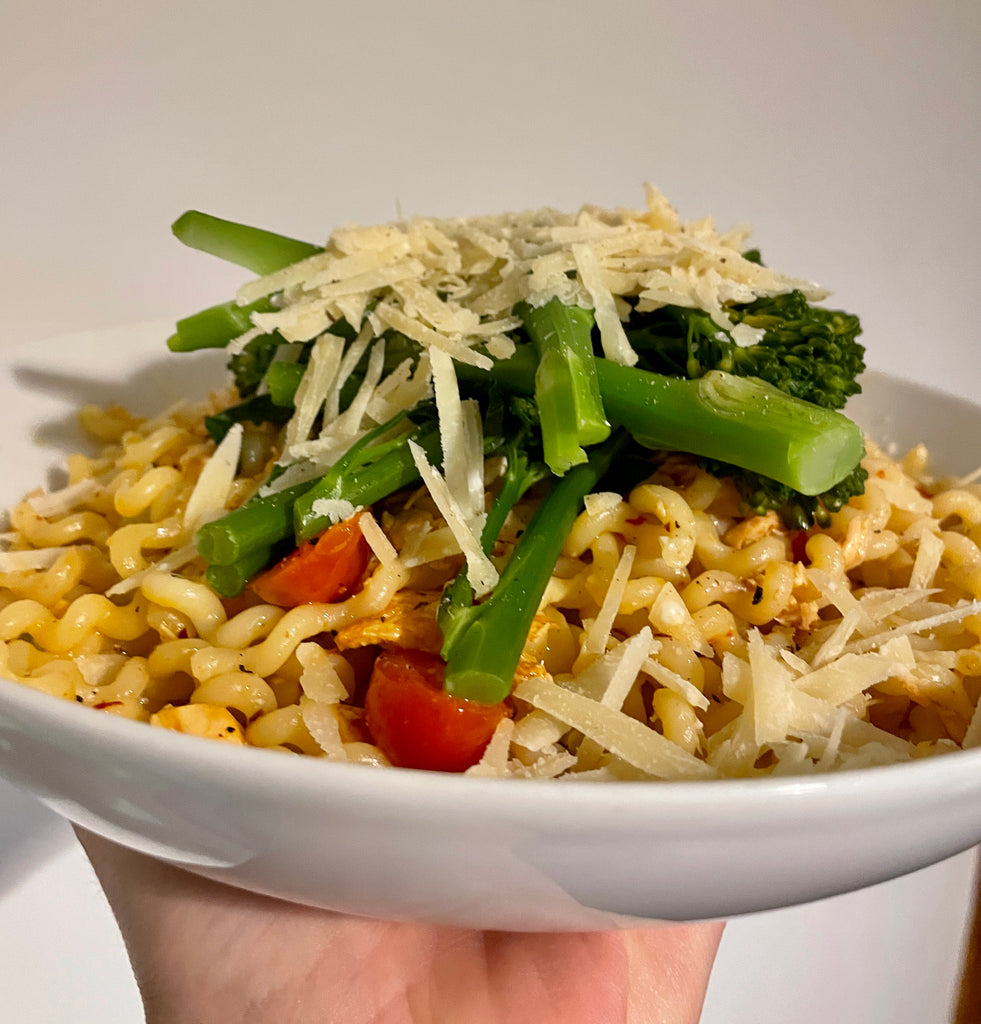 Over the past couple of months the kitchen at Evans towers has been in various states of destruction due to renovation work,  so we've had to get creative in the kitchen, one/two pot meals have been the order of the day.During this time we've taken some tips, and ideas from our customers and this one was a particular favourite as it utilises a great deal of...